Mouth-watering chocolatey moments with NEW Miele for Life partner, Koko Black
At Miele, there is nothing we love more than delicious food, created using our world-class Miele kitchen range. To help us achieve cooking excellence, we've created a number of long-standing relationships over the years with chefs, businesses, architects, designers and more to help provide meaningful experiences to everyone.
This month, we are excited to announce that Miele's partner of 13+ years, Koko Black, will become a Miele for Life partner providing exclusive offers, recipes and competition prizes for our members.
To celebrate, Miele for Life met with Koko Black's CEO, Nicolas Georges, to learn more about its Australian-made gourmet chocolate blocks, pralines, truffles and other chocolate collections.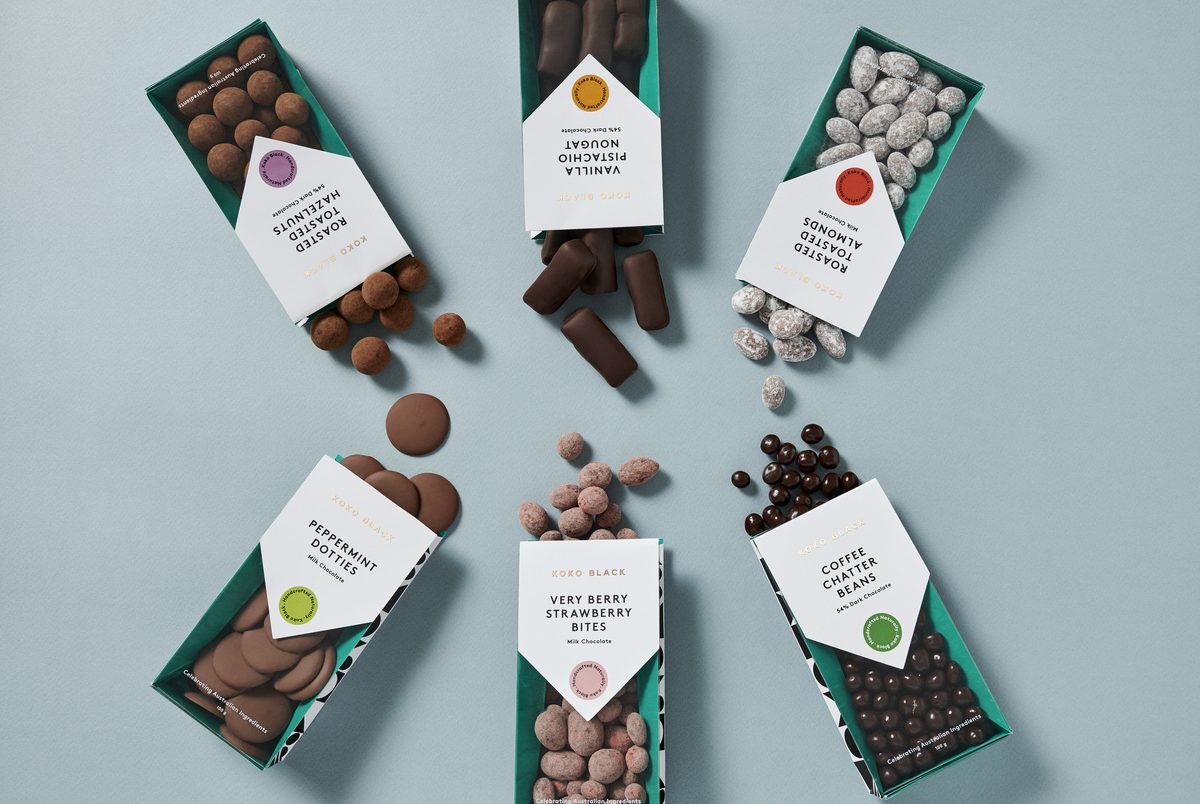 Miele for Life: Can you tell us where the inspiration for Koko Black came from?
Nicolas: Born in Melbourne and proudly Australian, Koko Black was founded in 2003 with a focus on passion, innovation and the design of all things chocolate.
Over the years, we have established an enviable reputation for our chocolates, which are high quality, premium and hand-made using only the best natural ingredients, free from artificial colours and preservatives.
Koko Black opened its first store in Melbourne's iconic Royal Arcade more than 15 years ago and today there are 14 Koko Black stores nationally (Sydney, Melbourne, Perth, Adelaide and Canberra).
The business and our dedicated team of chocolatiers continue to push the boundaries of flavours and alchemies to create some of the best handmade chocolate you'll ever try.
Miele for Life: What sets Koko Black apart from other chocolatiers?
Nicolas: Our passion for creating hand-crafted chocolate of the best quality is evident in every product we create, from our signature pralines right down to our popular caramel sprinkle buttons.
We only use high-quality Belgium coverture chocolate and blend it by hand with Australian ingredients like Tasmanian leatherwood honey.
We search high and low for exciting and new Australian flavours we can hero in our products. From strawberry gum and Davidson plum, to local almonds, lemon myrtle and even green ants, we are dedicated to sourcing the most local and wonderful ingredients we can.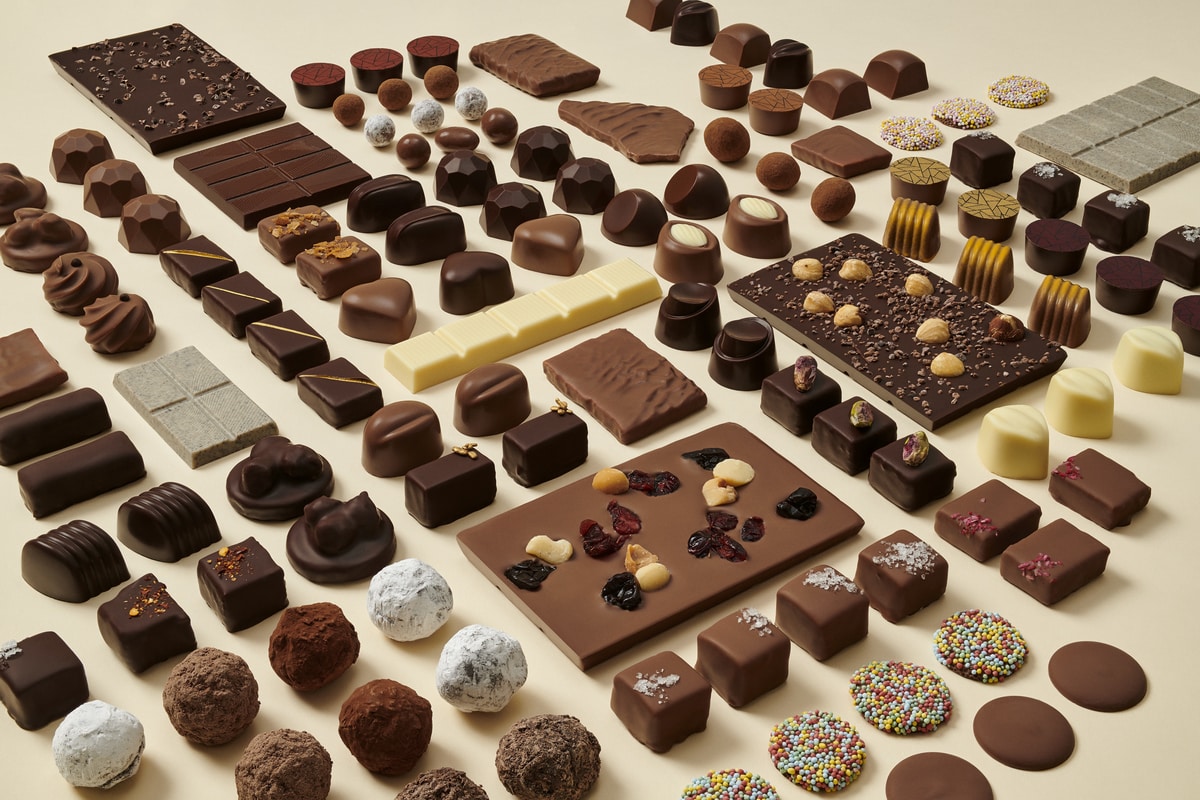 Miele for Life: What is the process of creating a unique Koko Black chocolate?
Nicolas: Each piece of chocolate is carefully and lovingly made by hand. From classic truffles that take us five days to create, to our range with Chef Dan Hunter, we're crafting truly distinctive experiences and chocolates that tell a story of their own.
While our skills may draw from an age-old European tradition, our spirit of adventure and collaboration means we are always chasing new flavours and experiences that will surprise and delight.
Using the finest quality ingredients is all important and our team of chocolatiers, headed up by Remco Brigou, are passionate about product development and innovation. They spend hours each week working together, using fabulous raw ingredients and experimenting with different flavour combinations.
Miele for Life: What have been the best flavour combinations that you've discovered over the years?
Nicolas: Who doesn't love salt and caramel, coconut and caramel, actually anything with chocolate and caramel?
There are so many possibilities and flavour combinations with chocolate and it's great to see many artisans like us moving beyond the stereotypes of fruits and nuts.
Our recent collaboration with Chef Dan Hunter incorporated a wide variety of Australian native ingredients such as whipstick wattle, green ants, lemon aspen, aniseed myrtle and strawberry gum. The praline we created with finger Lime, green ant and burnt butter cream with caramelised white chocolate is incredible.
Some of our favourite pairings have been with spirits. We recently created a new range that blends rum, gin, whisky and moonshine with white, milk and dark chocolate. They're incredible.
Miele for Life: We hear that you have a new Christmas range coming out this year – can you share details on the range as well as the inspiration behind it?
Nicolas: Our Christmas range is full of surprises for the silly season and consists of 50 products, each one beautifully packaged in colourful boxes. From gift giving to entertaining, there is something for every occasion, taste and budget.
New products in the Christmas range include Very Merry Buttons packaged in bauble cubes ready to hang atop your Christmas tree (if you can resist not eating them before Christmas Day); new Christmas-flavoured blocks ('A Christmas Carol' is our pick) and Koko's famous Magic Pudding Bites return this year (they taste just like Christmas and you won't be able to stop at one).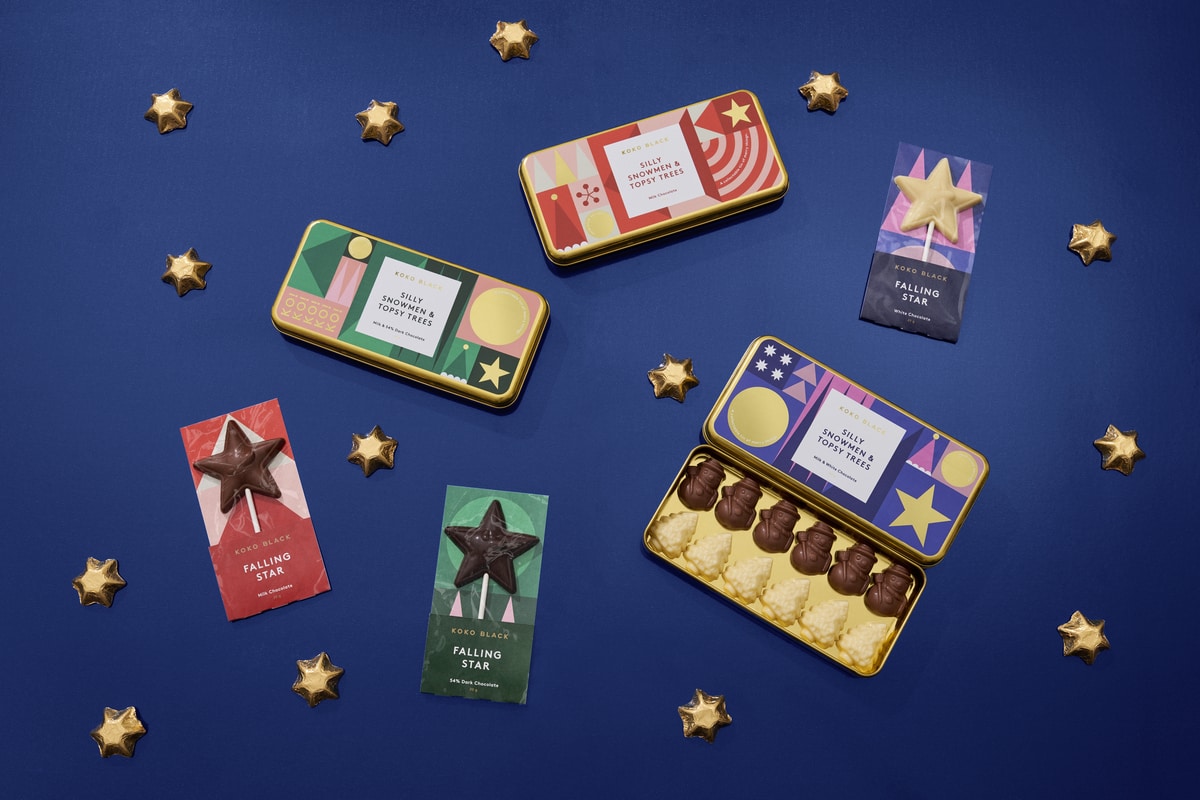 Be sure to keep an eye out for delicious offers from Koko Black exclusively for Miele for Life members. Koko Black has also shared a recipe for the perfect Hot Chocolate for you to try at home. Click here to give it a try.