Tour the world at the click of a button with interior stylist Steve Cordony
While international travel plans may be on hold for the foreseeable future, it doesn't mean that the adventure has to stop too. Why not explore your own backyard, take a virtual tour of a renowned museum or bring the flavours of the globe to your next dinner party.
This month we asked Miele partner, interior stylist and travel extraordinaire Steve Cordony, for his inside tips and favourite travel spots from around the globe.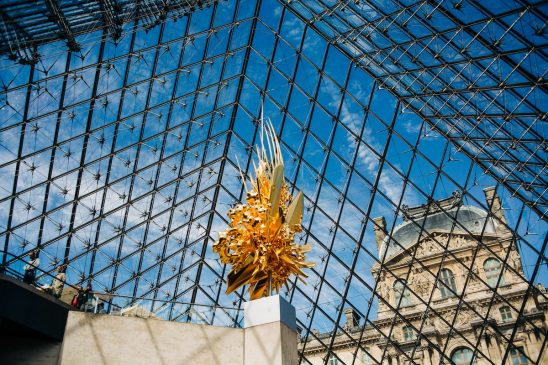 Photo by Jonathan Velasquez on Unsplash
Undoubtedly one of Australia's most savvy trendsetters, Steve Cordony knows a thing or two about enjoying the finer things in life and the seasoned traveler sees a few upsides of the 'choose your own adventure' style on offer.
"No long queues, hideous jetlag or living out of a suitcase and potentially not even shoes! There are so many beautiful places to visit and experience, whether across this great country or virtually, and the pandemic has shown us that."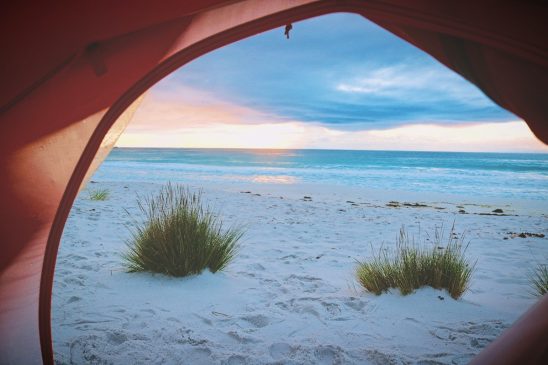 Photo by Roxanne Desgagnés on Unsplash
When he travels, Cordony loves to bring something home with him. Whether it's a piece of art, a trinket or a fragrance that reminds him of the places he's been lucky enough to visit. But what if, instead of bringing décor home, he could tour his favourite galleries in Italy from the comfort of his own home décor?
With that, here are Steve's travel plans to inspire even the most experienced globe trotter.
A little slice of Italy
For the food, design, and way of life, Italy is one of my favourite places to visit. As soon as I'm able, I will be on a plane to Rome, enjoying the tastes of my favourite dish Cacio e Pepe from a little restaurant around the corner from the Pantheon."
Until such a time, Steve highly recommends using the wonders of Google Street View to take a virtual tour of eclectic regions like Puglia in southern Italy, seeing its patchwork of vineyards and olive groves from a whole new perspective. With more than 150 of Italy's finest cultural institutions to discover, all roads really do lead to Rome.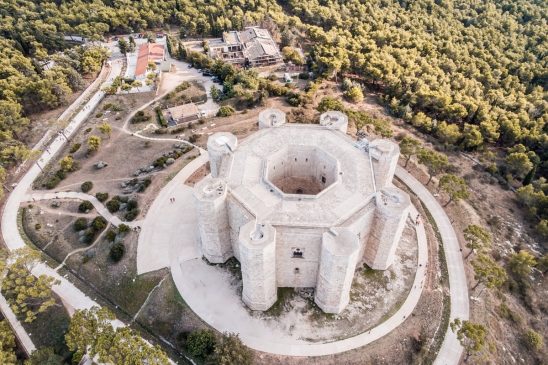 Photo by Giulia Gasperini on Unsplash
Ever fancied visiting Italy's Leaning Tower of Pisa? Well now you can, minus the crowds! For your virtual viewing pleasure, try this 360-degree tour of this iconic 186-foot tall structure.
From living room to Louvre
Whether it's MoMA in New York, Florence's Uffizi or the Tate in Britain, hundreds of the world's best museums and galleries have compiled virtual tours of their famous halls, to enjoy anywhere, anytime.
"I would have never imagined that this year I would be using technologies like Google Arts & Culture to admire the Sistine Chapel without ever leaving home! As a designer and art lover, it's a thrill to be able to zoom in for high-definition examinations of colours and brushstrokes. It's almost as good as being there, and you don't have to fight the crowds to get a glimpse. Heaven!"
Take a guided tour of the world's most prestigious galleries like you've never been on before, or look up at these 9 astonishing ceilings without getting a crick in the neck.
Take in the natural beauty of the Red Centre
Having visited Uluru a few years ago, Steve and his partner know firsthand how the natural beauty of the Red Centre can make a lasting impression.
"We had dinner under the stars, a sunrise walk around the Rock, which was stunning, and even a camel walk at sunset. There is a magic about the history and spirit of Uluru that I will never forget."
According to the CEO of Voyages Indigenous Tourism Australia Matt Cameron-Smith, visitors to the Red Centre are taking a more relaxed pace to immerse themselves in local culture and connection compared to pre-pandemic times.
So, whether you take the trip by car, caravan, or fly directly to Uluru, this is a place that every Australian must visit in their lifetime and now might just be the perfect time. And, if you can't make it to visit in person, you can always enjoy a virtual tour of Uluru-Kata Tjuta National Park from the comfort of your home.
Google Story Spheres combines 360-degree visuals with audio clips to create a unique interactive experience, it is an accessible and unforgettable way to experience this national icon.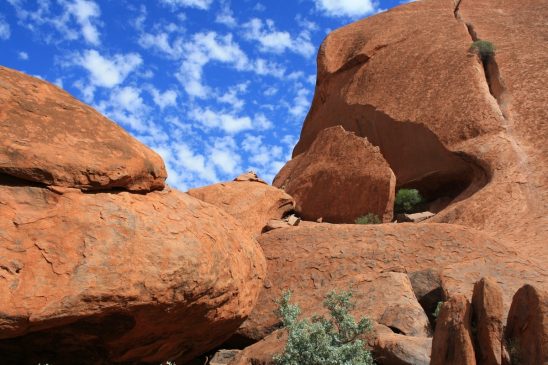 Photo by Callum Parker on Unsplash
Experience the magic of Marrakech
Running his own design company, Steve knows a good tile when he sees one.
"I have the privilege of collaborating with many exclusive brands through my work, and I am always on the lookout for décor that emulates my personal style."
For that reason, among many others, Morocco has always been on the top of his travel bucket list. But it is one city at the foothills of the Atlas Mountains that has particularly captured his imagination.
"I would love to experience the colour and vibrancy of Marrakech – the home of exquisite decor and stunning architecture. I hear that you haven't been to Marrakech until you have got lost in its 'souqs', the outdoor markets or bustling bazaars that offer an array of beautiful carpets, hats, spices, kaftans, blankets and other bits and pieces."
From the striking Islamic culture and architecture, as well as attractions like the Koutoubia Mosque, the popular gardens of La Mamounia, Dar Si Said Museum, Morocco's fourth largest city is on many people's 'must-see' list.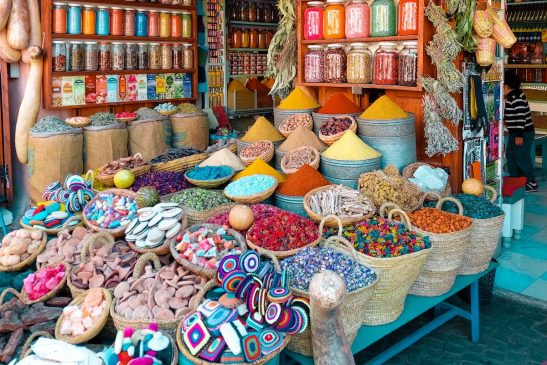 Photo by Zakaria Daoui on Unsplash
What better way to bring the magic of Marrakech alive than with a delicious Sous-Vide Moroccan-style dish prepared in a Miele Vacuum Sealing Drawer? Seal your food together with Moroccan spices or a marinade prior to sous-vide cooking for an intense flavour experience and the most tender meat you can imagine.
Something a little closer to home
Splitting his time between Sydney and newly renovated Rosedale Farm in Orange, NSW, Cordony has a soft spot for many of the local haunts. Popping in for a snack at M Deli following the Bondi to Bronte coastal walk, or stopping off for a quick juice and vegan donut on Orchard Street – there are plenty of new places to visit that are a little closer to home.
"When I am at the farm in Orange, which is a great place to visit for a weekend away, my go-to spots are The Sonic and The White Place to shop for home décor and gifts.
From all of us here at Miele for Life, a big thank you to our beloved Steve Cordony, for generously sharing his travel tips for the ultimate getaway from the comfort of your couch.