Expert Christmas inspiration
Miele partner, Maggie Beer and Miele ambassadors Shannon Bennett and Michael Meredith share inspirational ideas, tips and more to make your Christmas extra special.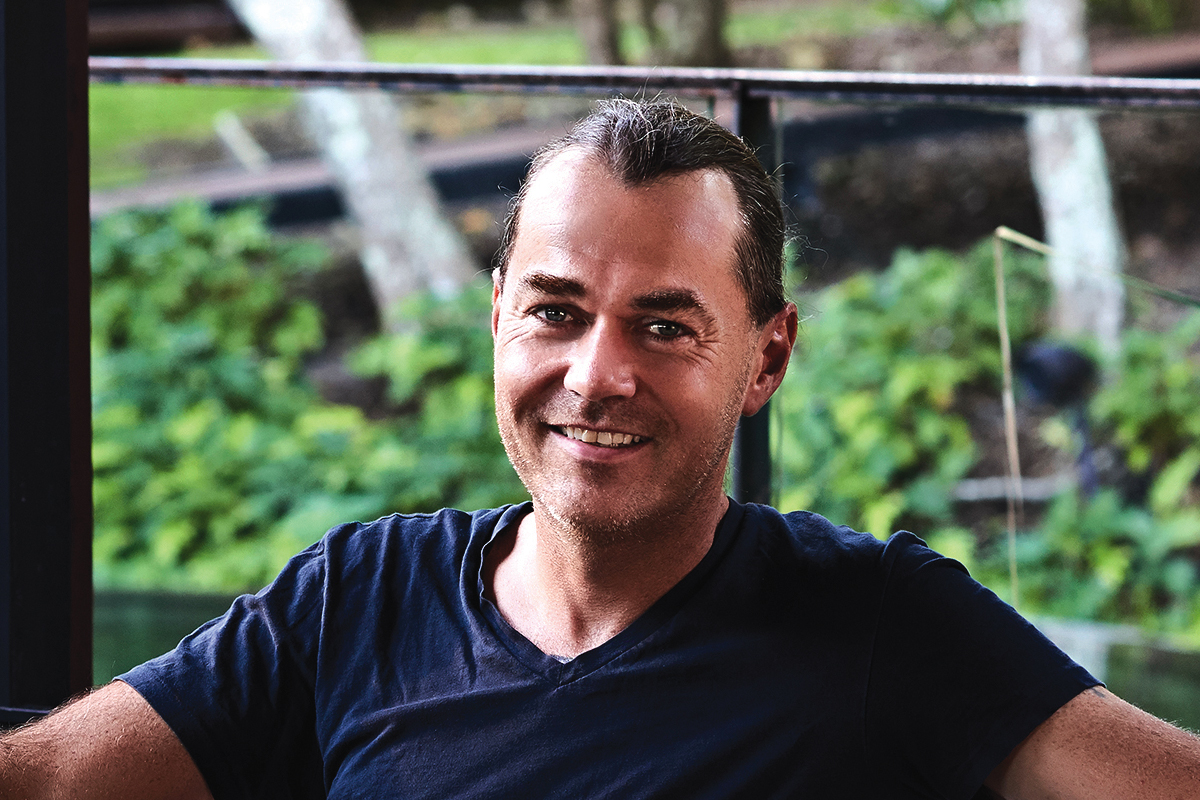 Shannon Bennett
Creative Director of the Vue Group, chef, author, TV celebrity and Miele ambassador.
"Christmas will be with family in Melbourne and my brother and I will be doing the cooking. It will be mostly slow roasted meats and plenty of plant based dishes perfect for sharing.
I'm also doing something new this Christmas, I'll be baking a chicken in bread. Sounds weird I know but it will work and the chicken juices will be soaked up by the bread dough. The chicken can't be too large though as even cooking time is needed for both the chicken and the bread.
To make Christmas Day entertaining easier, share plates are a great alternative rather than serving everyone individually, and prepare as much as possible in advance using local seasonal ingredients. Remember my philosophy, why buy the best kitchen appliance in the world and then use it to cook second best ingredients!"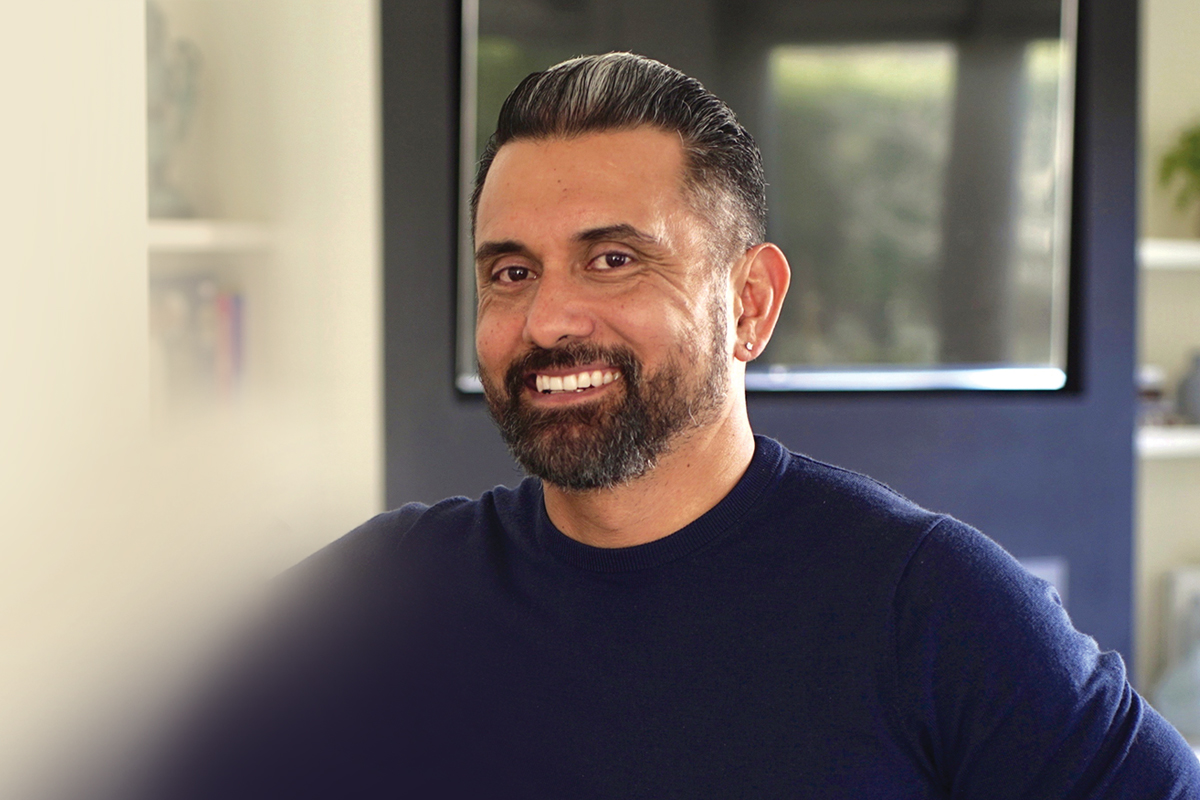 Michael Meredith
Award winning chef, writer, co-founder of the Eat My Lunch children's charity and Miele ambassador.
"We are planning a family Christmas trip away to Samoa this year. It's a secret though so don't tell my kids! It will be a very relaxing resort holiday Christmas. Every Christmas I make a Samoan version of a ceviche which is called Oka, it's freshly caught fish, fresh coconut cream and plenty of citrus, coriander and a touch of chilli with cucumber, tomato and peppers. I serve it chilled and sometimes add watermelon too.
I'm also planning to make Christmas puddings ahead of time this year as gifts or family and friends with our Miele Steam Oven.
My top three tips for successful entertaining on Christmas Day are:
1. Plan ahead
2. Keep the menu seasonal and plenty of local ingredients with dishes that are simple to execute but include plenty of flavour
3. Plan the menu so it becomes a family affair and everyone can help out."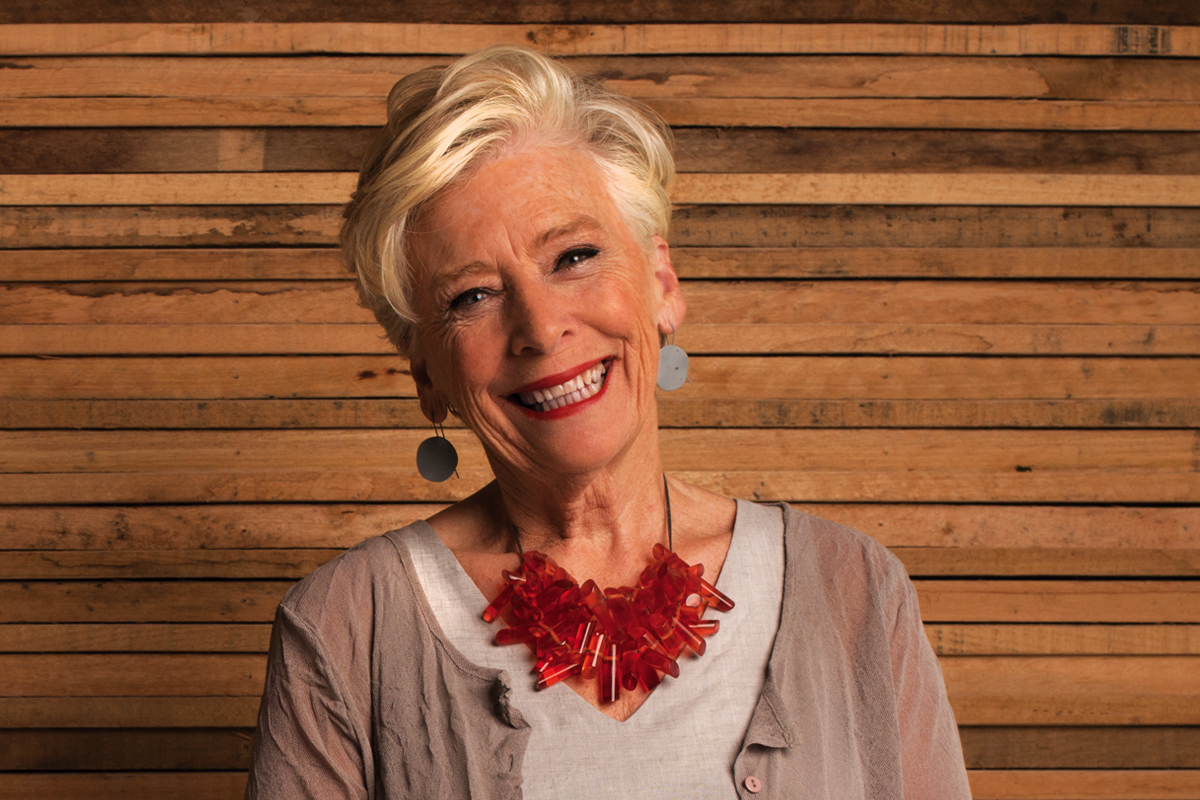 Maggie Beer
One of the most loved foodies, cook, writer, gourmet food producer, TV celebrity and Miele partner
"Christmas is all about tradition and this year, as every year, it will be a beautiful feast that we all put together and have out in the garden with family. As always, there will be a roast goose with beautiful stuffing which will be the centrepiece on the table. It's all about the traditional parts of the feast that have a sentimental attachment and that's what makes doing the similar things special.
My top tips for entertaining on Christmas Day are to do every bit of preparation the day before, really think through the flow of the day, making sure every member of the family has a responsibility and once the food is on the table, make sure the cook sits down to enjoy and everyone helps to clean up."